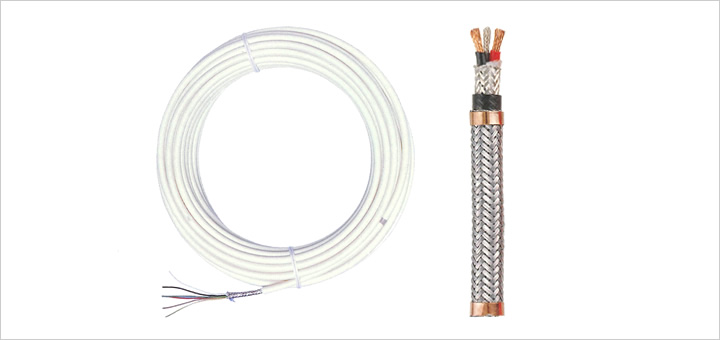 Marine Shipboard Cables Overview

These cables are used in a wide range of applications on yachts, leisure boats, fishing boats and large-scale ships for shipboard wiring of main display equipment and for connection of GPS, radars and fish finders for the connection.
Marine Shipboard Cables Features
Insulation and sheath materials are selected from vinyl, polyethylene, etc. to meet the purpose of the product. We designed this product to withstand severe environment and long-term use. Weather resistance against heat, cold and degradation by rain / sea water and ultraviolet rays is a key element of this product. If an external flaw is expected, it is protected with steel wire armor.