Broadcast and Pro AV Cables for General Purposes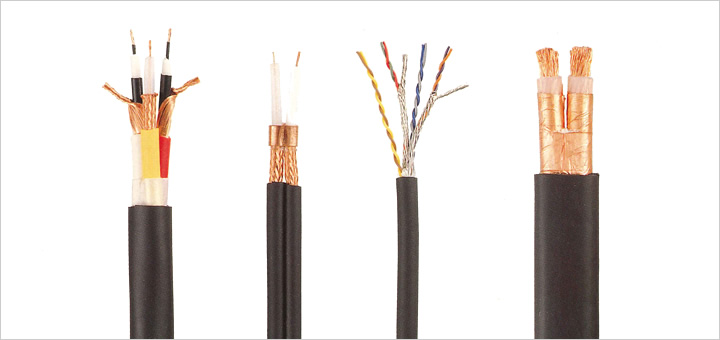 Broadcast and Pro AV Cables for General Purposes Overview

These cables are used for high-end audio speakers. Some professional magazines also introduced applications of this product for speakers in large-scale concert halls and for high-quality audio systems.
Broadcast and Pro AV Cables for General Purposes Features
This product uses OFC (oxygen free copper) or dedicated sheath materials specialized for improvement of sound quality.
In addition, touch noises are reduced through application of highly dense braiding. Realistic sounds are reproduced. Composite cables can also be manufactured applying coaxial cables which enable high-quality and low-loss signal transmission.